BANNED.I apologize.
BANNED.I apologize.
Your ingame username:[DW]Awesome
Date of incident:13/7/17
Admin who banned you:[MG][DW]Grimlock
Ban reason:god+aimbot
Short explanation of events:I was using godmode and aimbot mods.I accept it.I am very much sorry and guilty for using mods and i promise to never do it again.I love this server very much.I AM SORRY AGAIN

Reason why you should be unbanned: Nothing much but i'll never repeat it again


Screenshots: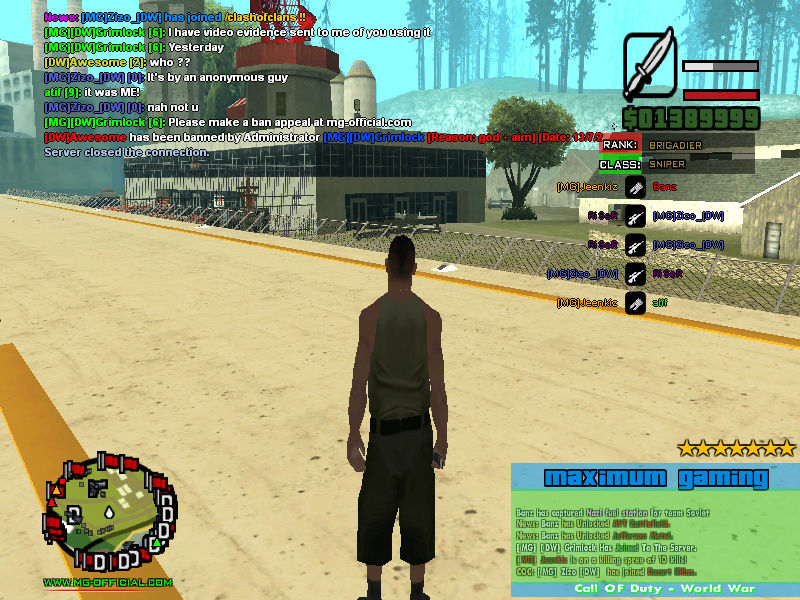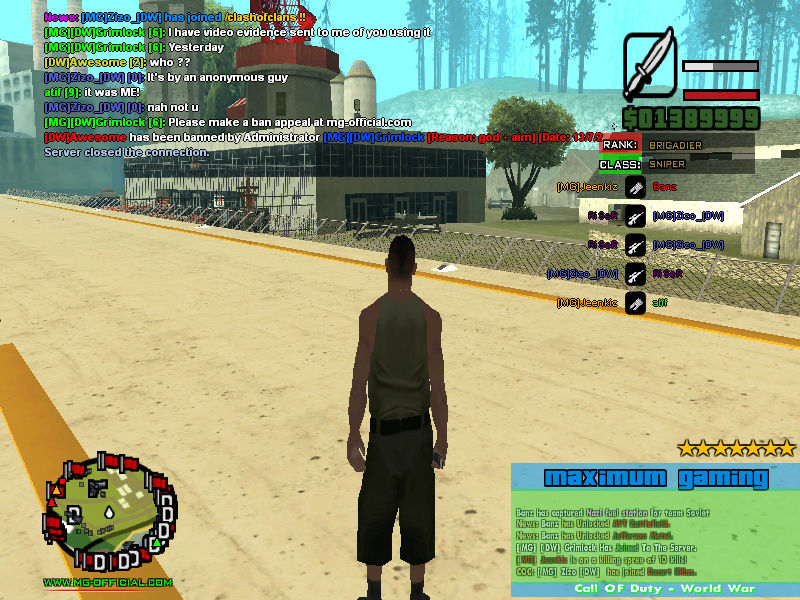 Read more
This topic belongs to the forum
Numbers of topics : 6505
Numbers of messages : 41247
Numbers of users : 3119
Numbers of points : 20
Dear users, To apologize for the problems encountered during the last couple days, I am pleased to announce that the whole team has decided to offer Forumotion forums 1Gb of storage space for an entire month. This space can be used for the image
I had this idea yesterday. What if you can customize your banned screen? When you get banned, it looks like this: Do you think that kind of looks...boring? Can we have the option of customizing your banned screen. Yes I know, the member is
Hello. A little new so I apologize beforehand, but I found my home up address not working with my forum or even the support forum but my account still works . I dunno If I should display my address or not publicly or not. I can if it's not a big deal
Its been over 2 years.. "My site got taken down http://www.onlineguardian.net/results.php?verify=falconreachknights.forummotions.com It was becasue I had an iframe to another sites game they had made. Then that site decided to change it to a
Hi, why when you a ban a member in your forum it does not appear banned for everyone else? It could have a special title and/or crossed username.
Forums from same category